Men's Ministry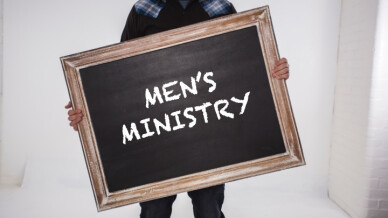 Men's Ministry
From helping students with school supplies, blessing families at Thanksgiving with food baskets, and encouraging our local athletes with meals before home games, the Men's Ministry of First Baptist Church are always looking for ways to help our community.
The third Sunday of every month is the Men's Prayer Breakfast. It's a great way to begin a day set aside to Worship our Savior, Jesus Christ.
Check the Events section for more information.